Inspiration
We delight in the beauty of the butterfly, but rarely admit the changes it has gone through to achieve that beauty. – Maya Angelou
Disney movie quotes offer words of encouragement to children and adults alike that serve as inspiration to follow our dreams and never give up. As a tribute to the magic and creations of Walt Disney, be inspired by some Disney movie quotes.
---
Much has been said about the late and great founder of Apple Computers, Steve Jobs. His drive and ambition has inspired countless entrepreneurs to better themselves, improve their businesses and take exceptional pride in the products they create. Steve Jobs was certainly an exceptional character, and through all his reported personal flaws, he's still captured the imagination and admiration of millions of people. Read 24 inspirational quotes from Steve Jobs.
---
Short inspirational quotes have the power to motivate us to complete that unfinished project, start a new one, or just simply power through our daily workload. Stick these short inspirational quotes up on your wall.
---
Bill Gates quotes lends insight into the mind of one of the richest men in the world. The Microsoft founder tells it like it is in the real world.
---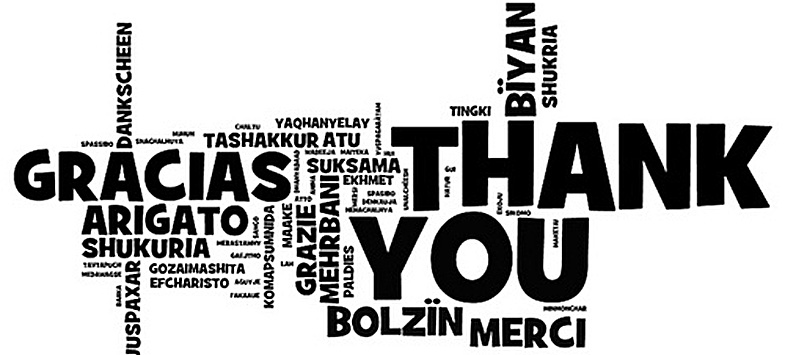 A simple "thank you" goes a long way in a world of fast-paced business and communication, so we thought it would be great to have some thank you quotes on file to show gratitude and appreciation to readers of your blog.
---
My young son loves Dr Seuss quotes and while reading to him before bed, it occurred to me how much wisdom is hidden within those quirky poems. Dr Seuss quotes can inspire us adult blog writers as much as the kids in his target audience.
---
Sir Richard Branson is an entrepreneur's entrepreneur! Many of us aspire to be as creative, inventive and successful as he's been and we can learn a little something from Richard Branson quotes.
---
One of the Albert Einstein facts that everyone knows is his scientific formulation of E=mc2 and that he was a mega-genius with a quirky sense of humor. But even geniuses have weird ways of thinking and Einstein was no exception.
---
Coming up with unique birthday quotes for friends, family and colleagues can become a real head scratcher. Not a year goes by without several birthday quotes and best wishes to write on cards, so here's a bit of help for you to add some flair, personality and humor to your birthday card.
---
EXCLUSIVE DOWNLOAD AVAILABLE
Enter your
Twitter username
below to
receive this
FREE eBook
PDF download.