Selling advertising space and earning a dollar from blogging is the stuff dreams are made of but learning how to sell advertising space effectively can be a hurdle for many bloggers.
If you're just getting started in the world of blogging, I suggest reading The Beginners Guide To Blogging which goes through the basics.
When thinking about how to sell advertising on your blog, give some thought to the advertiser.
While you may start out using Google AdSense where most advertisers are faceless businesses that have no clue you exist, this will not always be the case.
If you are serious about making money through blogging, AdSense and those faceless businesses will become far less prominent on your blog. Instead of faceless advertisers, you will attract advertising CUSTOMERS.
That's right. Think of advertisers as your customer. You need to service their needs, and if you don't, they'll take their money elsewhere.
Google AdSense is a stepping stone, or a rite of passage, that all blogger have the privilege of enduring. AdSense should be utilized as a testing ground for your blog layout in order to maximize advertising click-through rates.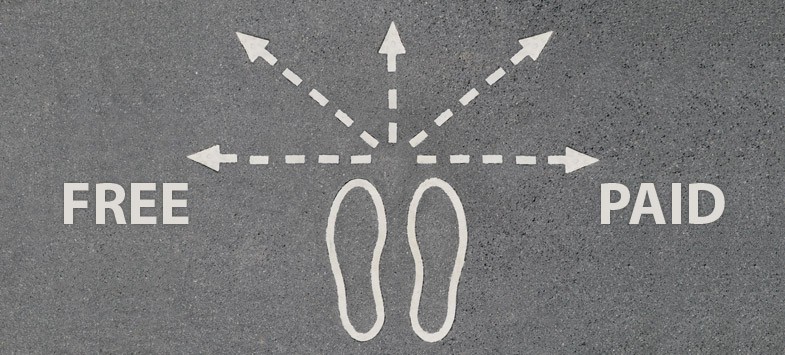 Advertisement Positioning and Blog Templates
Choosing the right blog template is critical for so many reasons, as discussed in Why Responsive Web Design Is The Hot Trend Right Now and Premium WordPress Themes Vs Free WordPress Themes.
Your blog template should have enough free space to sell advertising.
The 3 most common advertising banner/button size requirements are:
728 width x 90 height,
300 width x 250 height,
125 width x 125 height.
Give your advertising pride of place on your blog above the content. This gives your advertisers the greatest exposure and higher chance of ads getting clicks.
Make sure your template allows for ad positions "above the fold". If a visitor has to scroll down the page to see advertising, that content is "below the fold" and tends to be worth less money to advertisers and generates fewer clicks.
Advertising Plugins
Most bloggers use WordPress to manage their content and there are many great plugins available for all sorts of things. Advertising is certainly no exception.
We use AdRotate which is easy to use from the WordPress admin dashboard and comes packed full of features like scheduling, widget configuration and advanced positioning.
After trying out a few other plugins that were lacking features or buggy, AdRotate does a great job and allows for any type of advertising, whether it's AdSense code, banner or button images or just simple links.
Having the ability to schedule advertising means you can put up affiliate marketing offers that are only valid for a limited time. The schedule will start and stop displaying the ad between the fixed period of time you set.
Rotating advertising (changing the ad) within the same website position also benefits your readers so they don't have to see the same advertising for extended periods of time. Rotation also can give multiple advertisers greater exposure above the fold when advertising space is limited.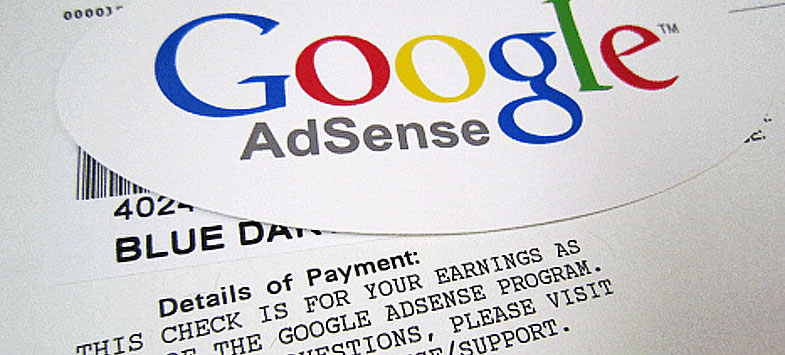 Source: Flickr
Moving Away From AdSense
Google AdSense is a great testing ground for figuring out how to sell advertising in the best positions on your blog. But once you have your blog template relatively locked down and your advertising plugins doing their job, it's time to take the next step.
But before we take that step, I need to have a quick word to you about traffic – the amount of visitors your website receives on a daily basis.
Advertising is a numbers game. As your blog receives more traffic, more advertisements will be shown and clicked on, which essentially puts money in your pocket.
At a higher level and as your blog gets more popular, more advertisers want to advertise with you. If you get to a position where advertisers are actively seeking you out to advertise with you, you can ask for higher ad rates.
So you can see that, at a fundamental level, traffic is the key to making money because the more eyeballs your blog has, the happier advertisers will be.
When you're just starting out and not receiving many visitors, AdSense is the way to go because you can jump right in without any friction.
But when your blog traffic reaches a level of, say 500 – 1000 pageviews per day, you can apply to be a part of other advertising networks that pay a higher commission than AdSense.
Commanding Higher Advertising Rates
If you are great at sales, you could try selling ad space on your blog by approaching businesses yourself. But if you're anything like me, I'm no good at sales and I'd be much better off leaving that to the experts.
Those experts come in the form of agencies or ad networks such as BuySellAds. That link will take you to our own listing, where advertisers can see our advertising space available and purchase advertising on our website.
If you want to purchase advertising space or promote your product or affiliate links on the Inscribd website, check it out.
Likewise, you should create your own 'publisher' listing and set pricing appropriately. Be sure to give an accurate description of your blog, your audience and each advertisement position. Consider the kind of details you would want to know as an advertiser.
Initially, the pricing you set should reflect the eCPM you received with AdSense + 20%. eCPM is your average dollar amount earned per 1000 impressions.
Advertisers can choose whether they want to pay based on the number of times their ad is shown (impressions) or based on a fixed period of time.
If your ad slot is based on a payment model of CPM and your AdSense eCPM was $1, then you can set your new pricing to $1.20 per 1k impressions.
If your ad slot is based on a fixed dollar amount for 30 days, you'd look at your blog statistics and calculate the number of pages viewed over the past month.
Let's say, for an easy example, you have 30,000 pageviews per month. That's 1000/day. Based on our AdSense eCPM + 20% ($1.20 per 1k impression), we come to a price of $36 per 30 day period.
Test the market and raise/lower your pricing over the course of a month or two to find a level advertisers are comfortable with.
How To Sell Advertising – Go Big Or Go Home
If you're happy with $1.20 per 1000 impressions, I'd suggest taking a look at the big boys. Federated Media sell advertising for some of the biggest websites on the internet.
Some of these site command CPM's ranging from $5 up to $20 per 1000 impressions.
Advertising is big business for both advertisers, publishers and the agencies in between.
Focus on getting your blog to a level of professionalism, great design and consistently increasing traffic.
Selling advertising on your blog is not that hard. What IS hard, is getting the eyeballs.
Disclaimer: Links to 3rd party sites included within this article denoted with /go/ in the URL may result in commission being earned if you decide to make a purchase.
Posts related to How To Sell Advertising Space On Your Blog Effectively
Basic Advertising Terminology Explained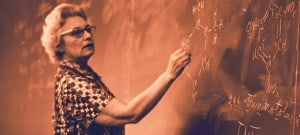 6 Adwords Alternative Networks To Spend Your Ad Dollars Better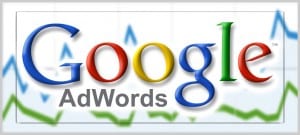 The Beginners Guide To Blogging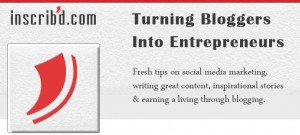 How To Make Money Online With Google AdSense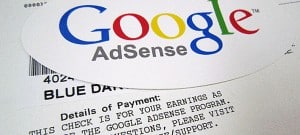 Tags:  blog advertisinghow to sell advertising