Microsoft Office alternative software packages are in high demand even though Microsoft Office is the market leader and industry standard suite of applications for business.
Microsoft Office has been the mainstay of businesses around the world for decades and the king of integrated applications has yet to be dethroned for everything from word processing to spreadsheets, presentations, database management, email and desktop publishing.
However, Microsoft Office can be costly but there are several free alternatives to Microsoft Office from the open source community.
"Open source" doesn't have the stigma of the past which had users worried about the quality of software being produced. Today's open source software is feature-rich with full community support from product developers and users.
You shouldn't need to worry about these open source software packages supporting the common document file types. Across the board, file formats are a non-issue.
Microsoft Office Alternative Packages
1. Google Drive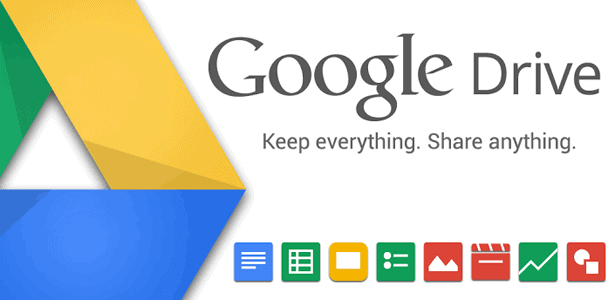 Google Drive, previously known as Google Docs, is one of the better Microsoft Office alternative suites available. With your Google account, you can create, share and collaborate on the same document with multiple users who have been given edit, comment or view access.
Google Drive stores your work in the cloud and can be accessed from any device with a browser and Internet connection. It supports a wide array of file types, including Microsoft Word which can be downloaded for offline use as well. Files can be downloaded as Word, OpenOffice, RTF, PDF, HTML or zip files.
Google Drive includes the Spreadsheets packages which is an alternative to Microsoft Excel that can create and format spreadsheets and charts that can be embedded in your blog or website. You can import and export file types .xls, .csv, .txt and .ods data.
If you're looking for a Powerpoint alternative, Google Presentations lets you create, share and edit visual presentations that can be saved as .pptx, .pps, pdf, or .txt file. You can also insert images and videos and even give presentations online in real-time.
As alternatives to Outlook go, you can't get any better than Gmail. Gmail offers POP and IMAP email service which works with Outlook if you want to integrate the two.
Since this is a Google service, Drive works well with Google+, Gmail and Google Calendar for greater integration capabilities and convenience. Google's storage allowance is consolidated between Drive, Gmail and Google+, offering users 15Gb of free storage shared across all three platforms. If you need more space, you can also upgrade for a few dollars per month.
Google Apps for Business is a separate service that costs $50 per user account per year. It has all the same free services, but more support, more space, more features.
2. Apache OpenOffice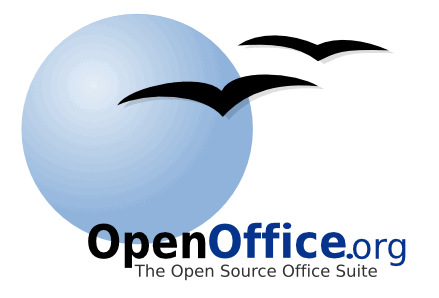 Apache OpenOffice is a freely downloadable Microsoft Office alternative that can be installed on Windows, Linux and Mac computers.
Apache OpenOffice is one of the first challengers to Microsoft's dominance for installable software and offers many of the same tools for word processing, spreadsheets, presentations, graphics and databases.
You can import and export Microsoft Word documents or in the OpenDocument format.
The OpenOffice word processor is called Writer, and features desktop publishing tasks include design wizards, formatting and autocorrect, HTML coding and tables.
The spreadsheet application is called Calc, that can create reports and graphics from databases, natural language formulas, and maths equations.
You can also create multimedia presentations with Impress utilizing multiple monitors as well as tools for drawing and diagrams, together with Draw to produce 3D illustrations.
Base is the database tool that can create and modify tables, forms, queries and reports.
The open source community frequently develop and itterate new features for OpenOffice that will continue to remain free.
3. LibreOffice

LibreOffice is a spin-off of Apache OpenOffice. In 2010, the Document Foundation decided to use the same source code as OpenOffice with all the same features and tools, but took it in their own direction.
The two major differences are in the application's features, usability and community support. LibreOffice is fairly simple to use and can import .pdf documents and includes a Wiki publisher. Users can enhance functionality by installing extensions and different templates.
The software can even be installed on a portable drive, USB stick or SD card.
4. Zoho Docs

Zoho Docs is similar to Google Drive in that it is a Web-based alternative to Microsoft Office. The basic package offers 1GB of free online storage to save documents from the word processor, spreadsheets and presentations. Users can edit documents with each other in real-time, although the feature has room for improvement.
After signing up for the software, you can log in using any web browser on any device, which also includes a mobile app for Android and Apple devices.
Zoho Docs offers added flexibility over Google Drive or Microsoft Office by enabling sharing with any email address.
5. Kingsoft Office

Kingsoft Office is developed out of Hong Kong, and tends to be a stripped down alternative to Microsoft Office with three counterparts for Word, Excel, and PowerPoint.
Kingsoft Office is quick and lightweight boasting a long list of file format compatibility. Included is a PDF converter and tools for adding watermarks to documents.
Versions for Android and iOS are available and are free to install.
These are just a few of the best alternatives to Microsoft Office. As more people go mobile, tablet and web-based apps will continue to improve and provide just as much flexibility and function as desktop applications. Microsoft are pushing into the web-based world with Office 365
Posts related to 5 Microsoft Office Alternative Packages You Can Use For Free
The Best Alternative To Dropbox For Cloud File Sharing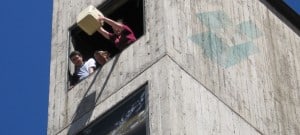 5 Windows Media Player Alternative Applications That Dont Chew CPU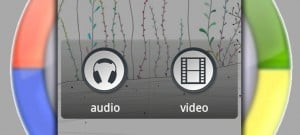 10 Easy Ways How To Get Backlinks To Your Website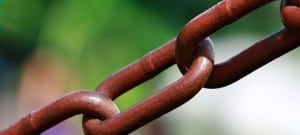 Spare A Billion Dollars? Top 10 Enormous Internet Acquisitions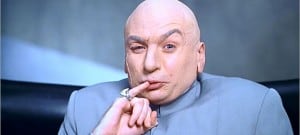 Tags:  Google DocsGoogle DriveKingsoft OfficeLibreOfficeMicrosoft Office alternativeoffice alternativeOpenOfficeZoho Docs