Thousands of average people have struck it rich by learning how to make money on eBay. Some start out by selling unused items from around the house or by creating art and crafts from the comfort of their living rooms.
If you don't have a production line of family members trawling through the garden shed or sewing cross-stitch day and night, your potential earnings are limited.
eBay Success Stories
But there are sole operators who are making money on eBay – a lot of money! They operate like a business and use eBay as their shopfront, such as Beth Van Doren from NouveauQueen.
Beth sums up one of the key problems selling while selling on eBay.
"Finding inventory is a big problem … It can take an enormous amount of time to find products."
Stay at home mother, Brandi Tolley from Buy BIG From Brandi is another example of a huge eBay success story, earning up to $200,000 per year.
Brandi came across 75 large and tall Tommy Hilfiger men's shirts in a closeout sale in a local shop and paid $3 each.
She then on sold these for as much as $55 each online. She decided to specialize in clothing for big and tall men but finding a constant supply was a headache.
Brandi realized,
"If I can find sources for this kind of product, it can be a really good way to make a living."
Meg Williams, former CEO of eBay said,
"Everyday the eBay marketplace becomes indispensable to more people and small businesses around the world."
How To Find Products To Sell on eBay
First, sign up for a business account with eBay.
To make serious coin on eBay, you'll need a steady supply of products, and establish procedures to manage orders and get them out to customers on a daily basis.
This is a huge stumbling block for most eBay sellers. To make money on eBay you have to source, store and ship your products. Visiting stores, developing relationships with wholesalers and taking many trips to the Post Office are extremely time consuming jobs to do.
What about taking photos of products and writing descriptions? Being an eBay seller can be a lot of work, but it doesn't have to be!
eBay Product Sourcing Solution – Dropshipping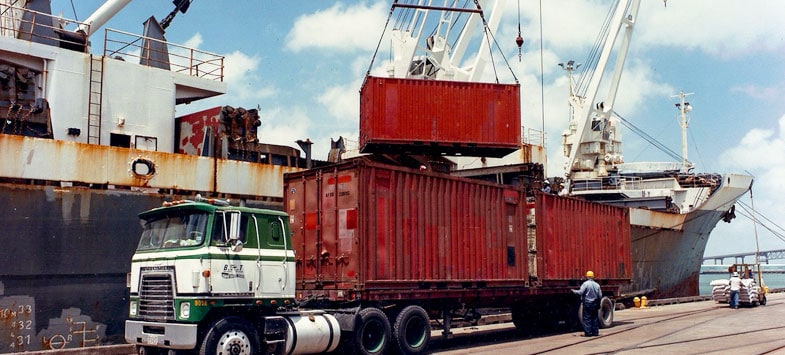 Source
If you've never heard of the term "dropshipping", it's a business technique where the seller does not keep goods in stock, but instead transfers customer orders and shipment details to the wholesaler. It is the wholesaler who then ships the goods directly to the customer.
The wholesaler also supplies all product information and images to the seller, who makes a profit from the difference between the wholesale rate and the eventual selling price.
eBay have strict rules about dropshipping and there is only one wholesaler on eBay's Certified Providers list. It's a badly kept secret that Doba have supplied millions of products to eBay sellers, earning them huge profits for very little work.
Doba is a product sourcing company which has done all the hard work for you. They have already created relationships with wholesale distributors and manufacturers, and offer an online catalogue of over one million products ready for you to sell on eBay.
Doba have made it really easy to find products and get them listed under your eBay account. With their application 'Push To Marketplace', all you need to do is select the products from Doba's catalogue and then with a few clicks they are pushed to live auctions and sales immediately.
The products on Doba's catalogue are priced significantly lower than most wholesalers too. When you list the goods on your eBay page, you make the purchase price higher than what you will pay Doba for their catalogue price and when they sell, you keep the difference in profit! Too good to be true, right?
It is true and Doba has helped thousands of sellers make money on eBay.
How To Pay For Products Before Selling Them?
Another common problem for eBay sellers is cash-flow. You need money to buy products first, and then only profit after the product is sold. Sometimes it could be a month between purchase and sale, so getting your money back as quickly as possible is very important.
This is where Doba is different.
You don't need to pay money upfront for any products; you only pay when you have made a sale and the buyer has paid you. That's when you order the product from Doba and pay them the wholesale price.
Doba then organizes all the shipping for you. During the whole selling process, all you are really doing is clicking your mouse here and there. You do not need to find anywhere to store the products, nor do you need to arrange any labeling, packaging or shipping!
Doba is a fabulous tool for entrepreneurs to use to set up their own online retail company and start making money on eBay. With the added bonuses of no money upfront, pay only when you sell a product, not having to source, store or post any products and their low purchase prices, it seems like a no-brainer.
For a limited time, Doba are offering a free 7 day trial, so there's no excuse not to try it out.
Happy selling!
Disclaimer: Links to 3rd party sites included within this article denoted with /go/ in the URL may result in commission being earned if you decide to make a purchase.
Posts related to How To Make Money On eBay Without Any Products In Stock
Top 10 Ways Of Making Money Online And Work From Home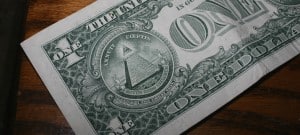 10 Auction Sites Other Than Ebay To Buy And Sell Stuff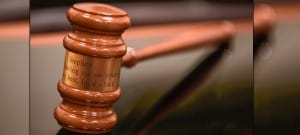 Make Money On The Side In 5 Different Ways
6 Adwords Alternative Networks To Spend Your Ad Dollars Better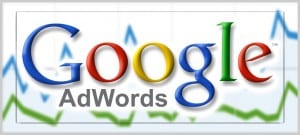 Tags:  dobadrop shippingdropshippingebaymake money on ebay