You might be in between jobs or simply have some spare time on your hands, so what better way to put your valuable time to good use and make money on the side using the Internet.
While I've written many articles about how to earn money on the side or putting your full force behind a business model, this article is more geared towards casual earnings. This is something you can do when you have a few extra minutes here and there. All you really need is a spare email address.
I don't recommend using your personal or work email address for any of the following. Why? Well, you'll be spammed. You've been warned, okay? Get a new email address from gmail.com or yahoo.com. If you already have a website and domain, create a new email address such as [email protected]
Also, be sure not to fudge your details. Use your real name and postal address when asked, otherwise you won't receive any money or cheques won't be made payable to the right person.
Okay, so let's get started.
Make Money On The Side
1. Fill Out Surveys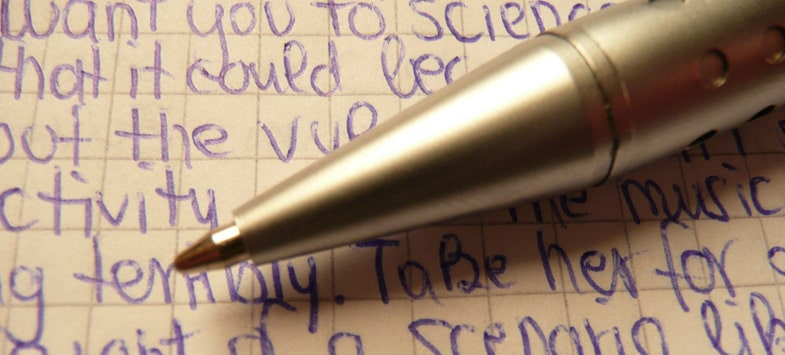 Marketing and product companies love hearing from their customers and potential customers. These companies pay agencies to conduct market research so that they can better understand their target market.
Those agencies, such as Get Cash For Surveys help conduct the research and will pay you for taking part. There are hundreds of different surveys to participate in, and most of the forms only take a few minutes to complete.
While Get Cash For Surveys have examples of people who have earned thousands of dollars, I'd expect those are extremely rare cases and not the norm.
There is a joining fee, but you can find 50% off by scrolling right down to the bottom of their website and click on 'Order'.
The joining fee can quickly be re-paid after taking a few surveys and then it's all profit from there.
Paid Surveys At Home offer a similar scheme where you can take online and phone surveys as well as participate in focus groups.
2. Sell Sketches, Photos and Artwork

If you are the artistic or creative type, why not sell your artwork?
Not only can you sell sketches, drawings, paintings, computer generated graphics and other digital art, you can also sell your photos, regardless of whether you're a beginner or an expert.
Especially for those who have a smartphone with a decent camera, you already have all the equipment you need to make money on the side.
Get Paid To Draw is just one example of a broker who will publish your art across multiple locations to give you a broader reach and higher potential to earn money.
Get Paid To Draw and Get Cash For Surveys is run by the same guy, so they have a vast network of resources to help you be successful. Like before, there is a joining fee but you can find 50% off on their website by scrolling to the bottom and click on 'Order'.
3. Be A Mystery Shopper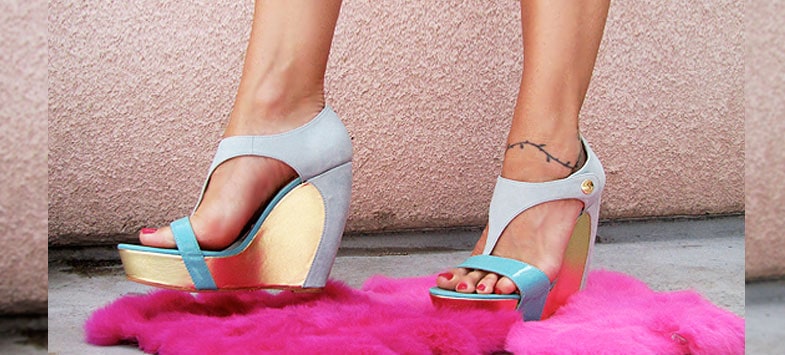 Dollar Frog offer paid surveys like option 1, but also the opportunity to become a mystery shopper.
You are shown how to get paid to shop, eat out, play golf, take a cruise or watch movies. It sounds too good to be true, so I advise caution with this one.
4. Upload Videos To YouTube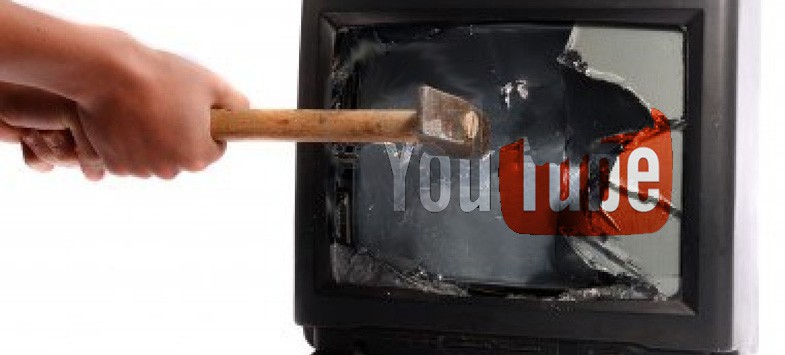 If you're a bit shy to put your face on camera, don't worry. You can still make money on the side by sharing other people's videos.
TubeLaunch offers a model for businesses to promote their videos and products to viewers on YouTube. In order to do that, they need lots of regular people like you and me to re-upload their videos and help them get more exposure.
After choosing which businesses you want to be affiliated with, you download their videos to your computer and then upload them to YouTube. TubeLaunch teaches you exactly how to do this.
You will also find tutorials and tips to gaining more YouTube views, bringing more exposure to the companies you promote, and therefore get paid more money for doing so.
5. Sell Other People's Products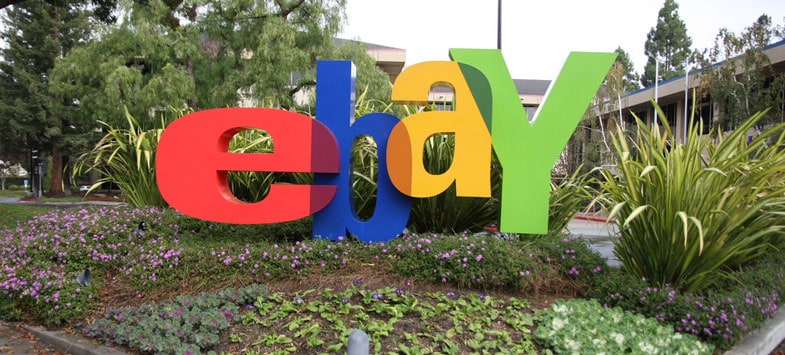 Source: Flickr
Have a read of Affiliate Marketing Basics. Earn Hefty Commissions The Easy Way.
In the above article, Jackie talks about several affiliate networks where you can sign up and browse through thousands of products that you can sell on your website.
You can also learn How To Make Money On eBay Without Any Products In Stock
Disclaimer: Links to 3rd party sites included within this article denoted with /go/ in the URL may result in commission being earned if you decide to make a purchase.
Posts related to Make Money On The Side In 5 Different Ways
Top 10 Ways Of Making Money Online And Work From Home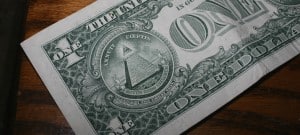 How To Make Money On eBay Without Any Products In Stock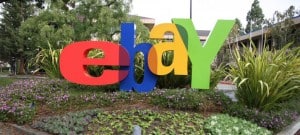 Affiliate Marketing Basics. Earn Hefty Commissions The Easy Way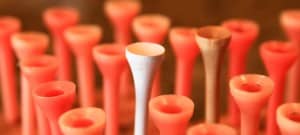 26 Reasons Why Customer Product Reviews Increase Sales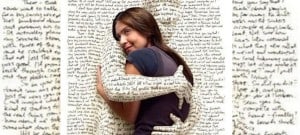 Tags:  earn money on the sidemake money on the sidemake money online