Adding the Pinterest pin it button to your website or e-commerce store could give your site and products great exposure to customers who otherwise would not know you exist.
Pinterest started out in March 2010 as a social network for people to pin images they like or to create "wish-list" boards.
It didn't take long for affiliate marketers to jump on Pinterest and start pinning images of products they sold or promoted, along with a link back to the original source.
Initially, this was done as an exercise in Search Engine Optimization, but many pins started to actually generate sales. And so the Pinterest gold rush began.
Check out Inscribd's Pinterest board
Pinterest Rich Pins
Pinterest now allows businesses to promote themselves and their products using "rich pins".
You can post detailed information about an item and link directly to your e-commerce store product, together with purchase information and price.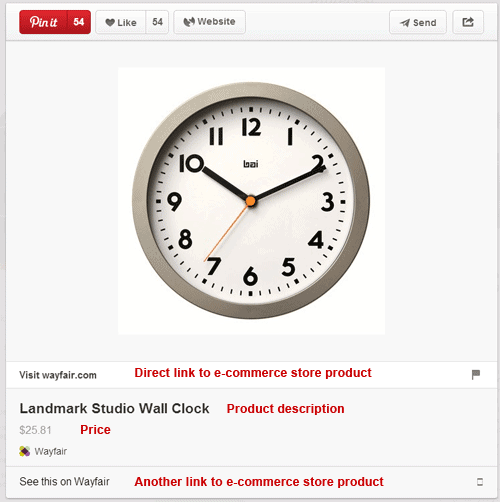 Signing up for a Pinterest business account is free. Business accounts and personal accounts have access to the same features but a business account will have access to future products and services, analytics and more powerful ways of reaching and understanding your audience on Pinterest.
"To get started, you'll need to prep your website with meta tags, test out your rich pins and apply to get them on Pinterest. If you're not technical, you might want to ask your developer or site owner to help get you going!"Pinterest

Share This Quote:
Tynt With The Pinterest Pin It Button
You don't even need a business account to use Pinterest for your e-commerce store and there are other tools available that make it easy to allow users to share your images on Pinterest.
If you haven't heard of Tynt, it's a publisher tool that adds functionality to all images on your site, so that when a visitor hovers their mouse over an image, a little Pinterest pin it button pops up!
This image is a screenshot of the Tynt publisher settings. Hover your mouse over this image to see the Pinterest pin it button in the lower right hand corner.

This makes it very easy to add Pinterest functionality to your e-commerce store images by just installing the Tynt javascript.
Tynt doesn't just do Pinterest sharing. There's also sharing buttons for Facebook, Twitter, Google+, and LinkedIn.
Additionally, When a visitor copies a chunk of text (like your product description) or your website URL and pastes it into, for example, an email, Tynt adds additional text to the copy so that the visitor knows where it was copied from.
Pinterest Pin It Button Statistics Are Very Healthy
If your e-commerce store is geared towards women, Pinterest should be a strong focus of your marketing.
According to recent statistics,
"80% of Pinterest users are women who spend an average of 16 minutes per session on the social network."

Share This Quote:
"21% of Pinterest users had bought an item in an actual store after pinning, repining or liking the item on Pinterest."

Share This Quote:
Check out more Pinterest statistics: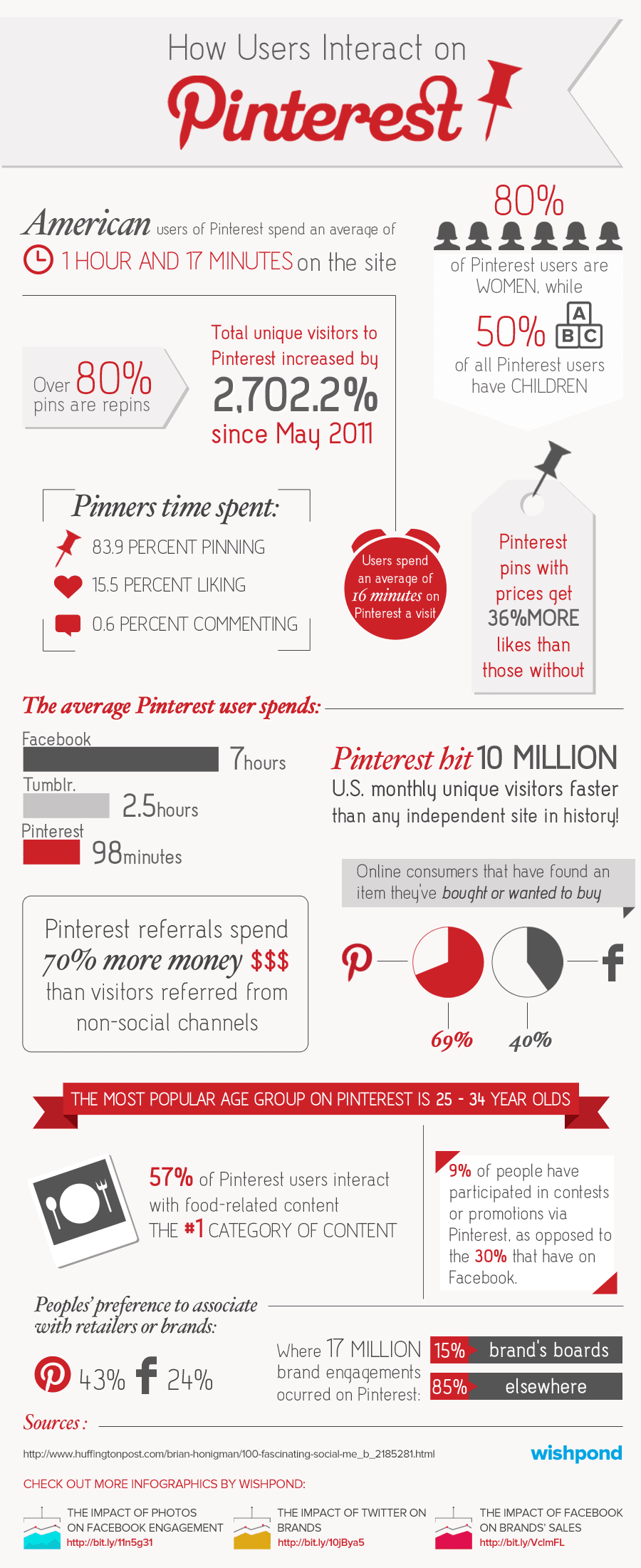 To get started, this video runs through some of the basics of Pinterest:
Posts related to Why You Should Add The Pinterest Pin It Button To Boost Ecommerce Sales
A Social Media Garden Makes Your Website A Happy Home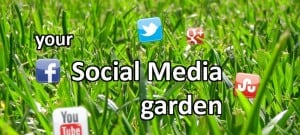 Basic Advertising Terminology Explained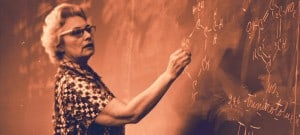 26 Reasons Why Customer Product Reviews Increase Sales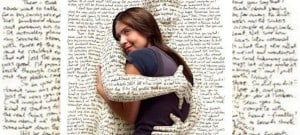 Affiliate Marketing Basics. Earn Hefty Commissions The Easy Way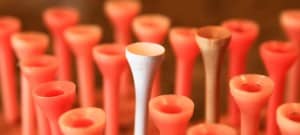 Tags:  pinterest pin it buttonpinterest pinningpinterest pins