Women business suits come in all manner of fashion and styles. The choice women make can often be influenced by the industry in which they work. Depending on the season or general climate, a pants suit or skirt suit could be the first decision to make.
Business leader, Dale Carnegie once said,
"The expression a woman wears on her face is far more important than the clothes she wears on her back."
Dale's comment still rings true, but we do need to dress professionally at the office. When it comes to choosing the perfect womens business suit, we have two main options; the pants suit and the two piece skirt suit.
Skirt Suit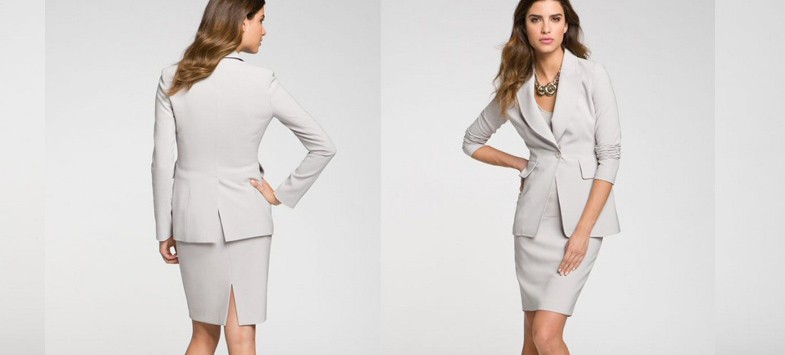 The most traditional form of business dress for women is the two-piece or skirt suit. Coco Chanel was responsible for modernizing the skirt suit to its common pencil shape and giving the jacket a more boxy shape.
She said,
"Fashion is architecture: it is a matter of proportions."
So when choosing a dress suit we also need to take our body shape into consideration.
The skirt suit combination consists of a tailored jacket and pencil skirt, worn with a tailored silk or cotton blouse.
As with all women business suits, the jacket is the most important part.
It is essential that when we are choosing a jacket that we ensure that it is made well. Check that the hems are even and that there is no loose stitching. The sleeves should touch the wrist bone, the shoulders should be wide enough to balance our hips and the jacket should button without wrinkling or pulling.
Suitable fabrics include wool and wool blends.
Jackets With A Skirt Suit
When it comes to choosing a skirt to go with our jackets, the options vary.
We can go for a matching skirt in the same material as the jacket or choose several different material and style types to mix and match our suits.
This can be a very cost effective option to build versatility in your wardrobe, as you can buy more skirts than jackets because they are cheaper to purchase.
The basic skirt styles to wear with our jackets are a pencil skirt, sitting just above or at knee level, or a longer calf length skirt which is also form fitting.
Skirts that are flowing or ankle length should not be chosen as part of a dress suit as they just don't project the professional image we need to have at work.
Pantsuits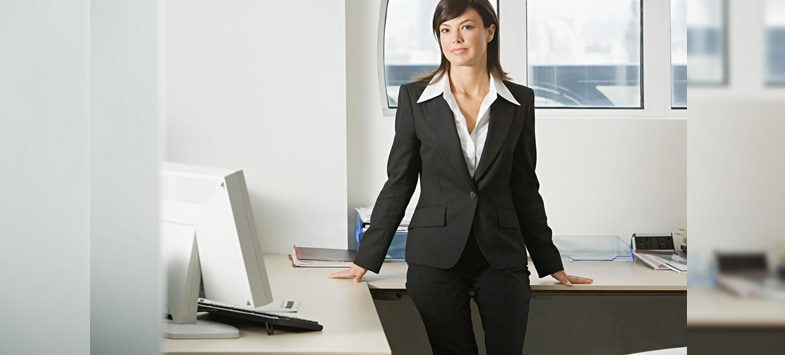 During the late 1960's, as increasing numbers of women entered the workforce, Andre Courage created the pants suit. It was designed to give men and women equal footing in business dress.
At first it was not a popular choice, with many traditionalists firmly believing that women should wear skirts, not pants. But it has gained a popular foothold in women's business attire and is now worn by lawyers, accountants, receptionists and every profession in between.
As Vera Wang said,
"A woman is never sexier than when she is comfortable in her clothes."
Women have adopted the pantsuit as a smart and comfortable piece of business wear of their own.
Jackets With A Pants Suit
As with the skirt suit, the jacket remains the most important aspect of clothing, with the same rules in choosing a jacket applying.
The fabric choices are somewhat different however and we can choose from different materials such as silk, linen, velvet, crepe and wool. This is because of the differences between the way skirts and trousers are cut and sit when sewn.
Pants, when forming part of a suit, are very well tailored, though unlike men's pants, do not need to have a permanent crease in the front. Instead they should be form fitting, but not tight or loose and flowing, but not baggy.
A Technicolor Dream Suit – Or Not?
When choosing a color for women business suits, we need to remember that we want to present a professional statement, not a fashion statement.
Therefore sticking to traditional colors like black, navy and grey are sure fire winners. However, by introducing colorful accessories such as shoes, handbags, scarfs and jewelry, we can show our love of color.
This can also be achieved by changing the color of the blouses we wear too and just like men's ties, the color choices we choose for our blouses, also imply things about our personality and the type of office environment we work in.
Scott Adams quipped,
"Your Business clothes are naturally attracted to staining liquids. This attraction is strongest just before an important meeting."
So when choosing a business suit for women, remember that most of our dress suits are made from materials that are dry clean only.
This can work out to be very costly, but by wearing suits with a herringbone, plaid, check or tweed pattern, stains and dirt are harder to see.
Posts related to Women Business Suits – Pants Suit Or Skirt Suit?
Work Shoes For Women – High Heel Shoes Or Cute Flats
Unsuitable Neckties For Men Suffocate Opportunities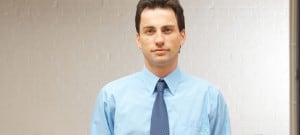 Creative Business Cards With Less Clutter Show More Class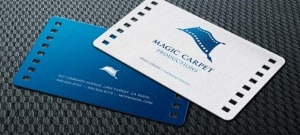 Amazing Business Card Design Ideas That Clients Wont Throw Away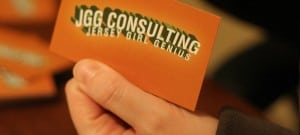 Tags:  pants suitpantsuitsskirt suittwo piece suitwomen business suitswomens suit